Diamond Durrells has the ability to make the jewelry of your dreams become a reality by offering custom design. It all starts with your idea. Tell us about the piece of jewelry that your heart desires, and we will collaborate with you to create your custom design.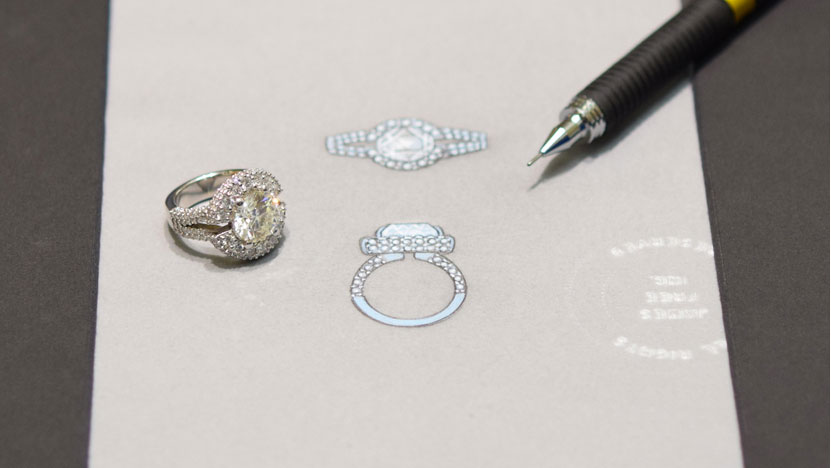 Along the journey we will discuss your options, review the details and stay within your budget. A computer image of your jewelry piece will be generated and sent to your sales associate so that they can review the design with you. Once approved, our talented designers will bring it to life.
Diamond Durrells assures that you will be a part of every step of the design process. We always evaluate all fo our custom pieces to ensure that we have met the highest quality standards.
For more information contact us.
Get Started Today
Request a Quote
---
Receive a complimentary quote based on your design concept, precious metal, gemstones and ring sizes.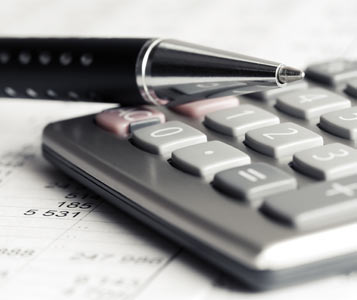 Concept
---
Our jewelry designers will take your ideas, drawing and images and work together with you to create a design concept. Our staff of GIA Graduate Gemologist can help you select the perfect conflict free diamonds and sapphires for your design.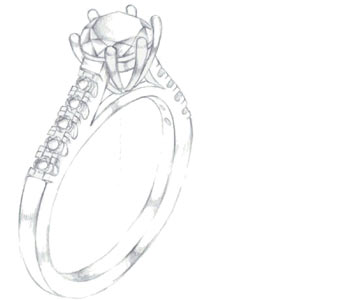 Cad/Wax Models
---
Once your design concept has been finalized and an order placed, we will create a wax or computerized (CAD) model which displays multi-agled renderings of your piece. Images and your wax or CAD model will be sent for you to approve or request modifications to your design.
Approval & finished piece
---
Uppon your final approval, our production team will cast your design in the recycled precious metal of your choice. Your gemstones are them meticulously by our expert craftsmen. Your beautifully finished piece is them thoroughly inspected by our Quality Assurance team.